| ACTIVITIES | DATE |
| --- | --- |
| Paper Submission Deadline | 30 November, 2023 |
| Decision Notification: | 22 December, 2023 |
| Camera Ready Version: | 5 January, 2024 |
| Advanced Registration: | 8 – 12 January, 2024 |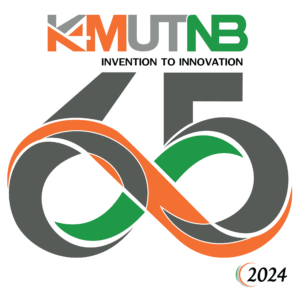 About IC2IT
The 20th International Conference on Computing and Information Technology takes place at a time of rapid and unprecedented change that have long since rendered trusty benchmarks like Moore's law irrelevant. To quote best-selling author and engineer Christopher Steiner, "algorithms have already written symphonies as moving as Beethoven, picker through legalese with the deftness of a senior lawyer and written news articles with the smooth hand of seasoned reporter". Indeed, it may not be long before an algorithm joins the Board of a venture capital firm (outperforming its humanoid peers, naturally). Key the many of these achievements stem from research in the areas of artificial intelligence, machine learning, natural language processing, speech recognition and image processing among others that have already delivered solutions to complex user and societal problems: helping architects design environmentally sustainable, structurally challenging and aesthetically interesting buildings; allowing scientists to split atoms and categorize human genomes; and enabling engineers to 3D print autonomous cars to name but a few. Such advances mirror changing economies, increasingly dominated by globalization and coopetition where constant high speed innovation is now the only strategy that matters.
The IC2IT2024 will be organized by King Mongkut's University of Technology North Bangkok (KMUTNB), Council of IT Deans of Thailand (CITT) and partner institutions from Thailand and abroad.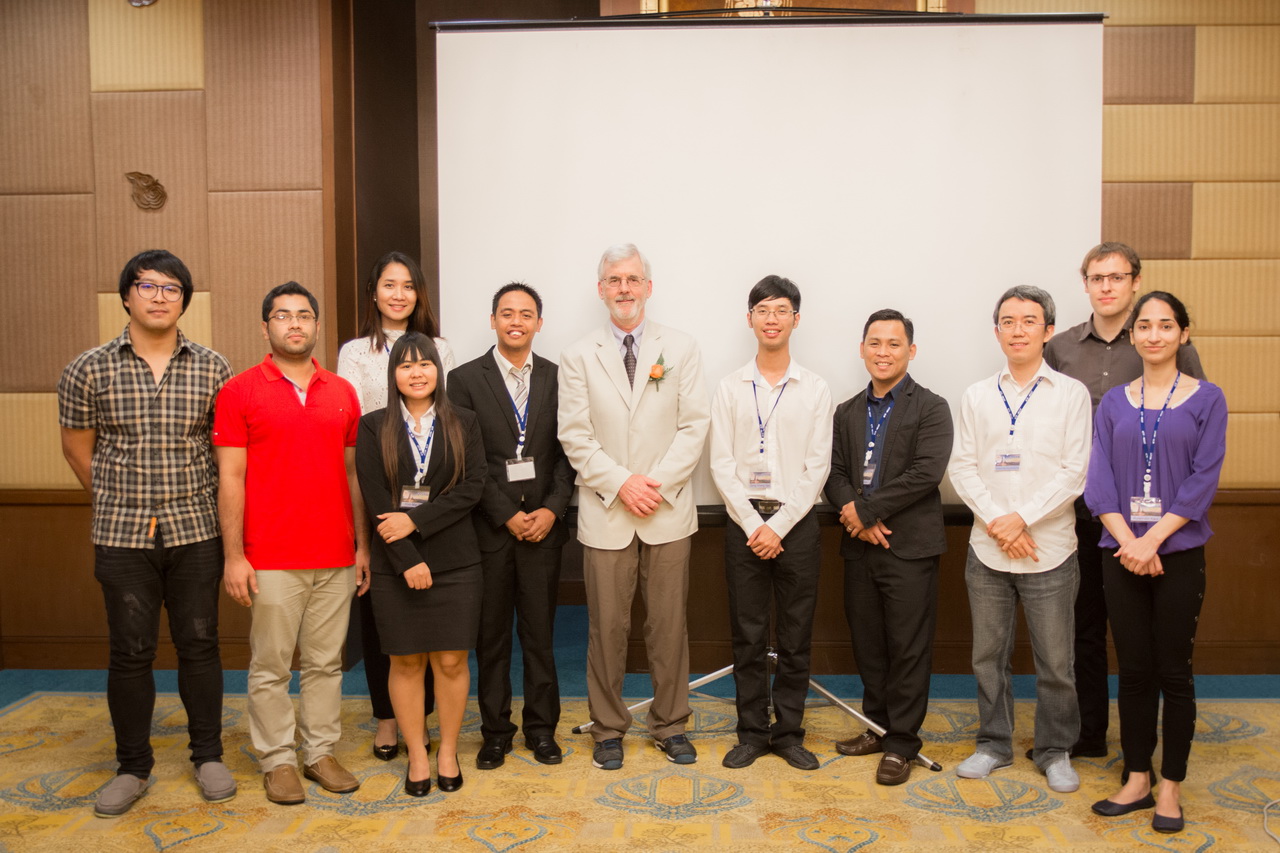 Topics of interest for submission include (but not limited to)
| | |
| --- | --- |
| | |
| | |
| | |
| | Ontology and Semantic Web |
| | |
| Particle Swarm Optimization | |
| | |
| --- | --- |
| | Artificial Neural Network |
| | |
| | Computational Intelligence |
| | |
| | |
| Geographic and Spatial Data Mining | |
| | |
| --- | --- |
| | |
| | |
| | |
| Image Recognition/Classification | |
| | |
| | |
| --- | --- |
| | |
| | |
| P2P Networks and Protocols | Real Time Streaming Networks |
| | Self-Organization and Emergence in Computer Networks |
| | Wired and Wireless Networks |
| | |
| --- | --- |
| Computational Linguistics | |
| Natural Language Processing | Natural Language Understanding |
| | |
| | |
| Topic Segmentation & Recognition | |
The contributing paper must not have been published or presented elsewhere before.
The manuscript must be written in English and not longer than 10 pages A4. In the reviewing submission, PLEASE DO NOT reveal the author's names and affiliation.

Abstract should be 150-250 words.

The paper must be prepared according to the Springer Conference formatting either LaTeX or MS Word:

 
How to Submission
Login and submit the paper through EasyChair website

 

https://www.easychair.org, by completing the forms appeared on the page, and following the instructions.
After the paper has been successfully submitted, the system will automatically confirm via e-mail.
The paper will be reviewed and evaluated by at least 3 reviewers.
The reviewing results will be announced to the authors. In case of any modifications are needed, the paper must be revised and resubmitted in time due.
---
IC2IT2024 Proceedings  will be published in the Lecture Notes in Networks and Systems (LNNS), by Springer. The books of this series are submitted to ISI Proceedings, EI-Compendex, DBLP, SCOPUS, Google Scholar and Springerlink.
The updated registration fees are as follows.
REGISTRATION OPTIONS
PAYMENT MADE FROM
THAILAND
OTHER COUNTRIES

Regular Researchers

12,000 BAHT

350 USD

Students (5 Selected Best Papers)

* Send your request to sakchai.t@itd.kmutnb.ac.th (Five student requests will be selected by conference committee.)

7,000 BAHT

200 USD

Additional pages charged (per page) if more than 10 pages

350 BAHT

15 USD

Other Participants/Accompanies

5,000 BAHT

145 USD
The conference is to be a platform for providing and exchanging information
The Computing Technology Conference is a unique opportunity for experts from academia, industry, and government to come together and share their knowledge and insights on the latest computing technologies and their potential applications to solve the problems of Thai society and the Thai nation.
The conference will provide a platform for participants to exchange and disseminate information, knowledge, skills, and experiences in the field of computing and information technology. Participants will also have the opportunity to develop and apply what they have learned to solve problems in their workplaces.
The conference is expected to have a significant impact on Thai society, as it will help to raise awareness of computing and information technology and its potential to improve the lives of Thai citizens. It will also enable participants to effectively put into practice what they have learnt, which will contribute to the development of the Thai economy and society.
RESPONSIBLE ORGANIZATIONS